Save 20% when you spend $2,000 or more* on Reach tests. USE CODE: REACH20. *T&Cs apply.
Buy now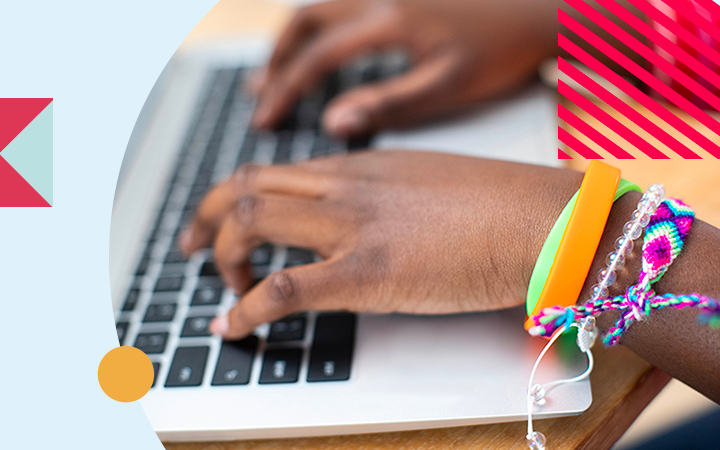 On this page, you will find all the technical information needed to run ICAS and Reach Assessments successfully on your device.
The Assessments Portal's test player complies with Web Content Accessibility Guidelines (WCAG) 2.0 AA+. This is the international standard for ensuring that online content is accessible, particularly for students with disabilities.
The most compatible web browsers for sitting ICAS and Reach
To ensure Technical Requirements are met, we recommend using Google Chrome to run Mathematics, English, Science and Digital Technologies for both ICAS and Reach.
Note 1: Web browser in order of preference (with compatible OS)
Find out more about the locked-down browser, Janison Replay application, for using with ICAS Writing, Reach Writing, ICAS Spelling Bee and Reach Spelling. 
Supported hardware devices
Supported Operating Systems
Note: Windows XP and Vista are not supported operating systems for assessments using locked-down browser.
Note: There is no additional bandwidth requirement for locked-down browser use, once the application has been installed.
Client Firewall Configuration
The firewall configuration requirements for the Assessments Portal are detailed below.
IP/Hostname
Port(s)
Direction
Required
1.*

52.239.227.4
sea0219insights2prod.blob.core.windows.net
117.18.232.200
2606:2800:147:120f:30c:1ba0:fc6:265a
sea0219insights2prod.azureedge.net

80/443
Both
Y
2.*

icasassassments.janisoninsights.com
13.67.35.22
sea0219-insights2-prod.cloudapp.net
sea0219-insights2-prod.trafficmanager.net

80/443
Both
Y
3.*
25
Both
Y
Janison Insights (also known as the Assessments Portal) content is stored and served from Microsoft Azure Blob and CDN Storage. This address hosts the Janison Insights website. Janison Insights emails are sent from this address, it is also recommended to white list this IP address on mail servers. The system generated emails come from this address [email protected]
Our customer service team is ready to assist you with your queries.